Walk of Grace Chapel, Council Bluffs Church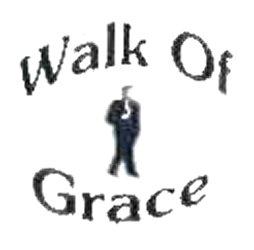 Welcome to the online home of Walk of Grace Chapel, a church in Council Bluffs, IA.  If you are from the Council Bluffs area, or are looking for a Council Bluffs Church, we would love to extend an invitation to you to join us next Sunday morning at 10:30 a.m. or next Wednesday evening at 7:00 p.m.
At Walk of Grace, we believe in the gospel of God's grace, and we believe that God loves you.  We want to spread the message of that grace and love through the Council Bluffs and Omaha areas, as well as hopefully out into the world through the use of this website.
Here are some useful links to help you find the information you need:
Directions to our Church in Council Bluffs